WTF?!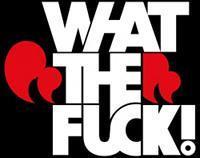 Sometimes life can be stranger than even some of our very own dick jokes. And in times like that all we can say is: "What the fuck?!" All these stories are true... they happened to real people. And we didn't even change the names. They deserve the recognition!
Category: WTF?!
Hits: 1495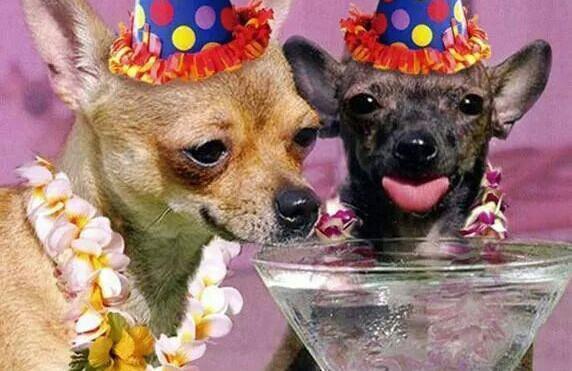 #WTF?! A drunk Chihuahua compounds its owner's criminal troubles. Talk about "hair of the dog that bit ya!" Thomas Bloedel, 44, was arrested Thursday after he was found to be drunk behind the wheel of his 2014 Subaru Outback. Bloedel slammed the SUV into a pole outside a suburban Pittsburgh home.
Category: WTF?!
Hits: 2223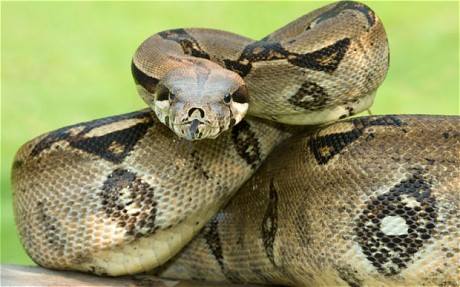 #WTF?! A Maine police department insists it is "not joking" about a large snake seen eating a beaver on a riverbank. The Westbrook Police Department said in a Facebook post an officer patrolling the Riverbank Park area spotted the "large snake" about 3:30 a.m. Wednesday "eating a large mammal, possibly a beaver (not joking)."
Don't Miss These Jokes!
Grandpa always told me don't watch your money watch your health. So one day, while I'm watching my health, someone stole my money.
It was grandpa.
How do you circumcise a hillbilly?
Kick his sister in the jaw.
A couple is in divorce court to decide on custody of their child. The judge asks each one to give a reason why they should be the one to keep the child.
The wife says, "Well I carried this child around in me for nine months and I had to go through a painful birth process. This is my child and a part of me." Then the judge turns to the husband and asks the same question.
The husband replies, "OK, I take a coin and put it in the drink machine and a drink comes out. Now, tell me, who does the drink belong to -- me or the machine"