WTF?!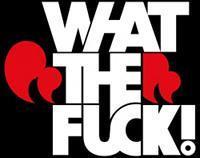 Sometimes life can be stranger than even some of our very own dick jokes. And in times like that all we can say is: "What the fuck?!" All these stories are true... they happened to real people. And we didn't even change the names. They deserve the recognition!
Category: WTF?!
Hits: 2163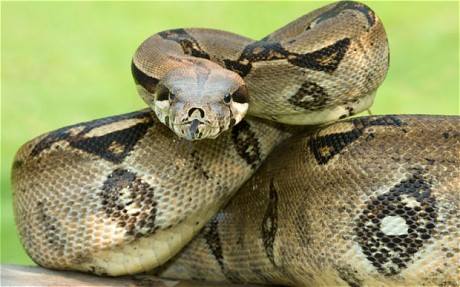 #WTF?! A Maine police department insists it is "not joking" about a large snake seen eating a beaver on a riverbank. The Westbrook Police Department said in a Facebook post an officer patrolling the Riverbank Park area spotted the "large snake" about 3:30 a.m. Wednesday "eating a large mammal, possibly a beaver (not joking)."
Category: WTF?!
Hits: 1773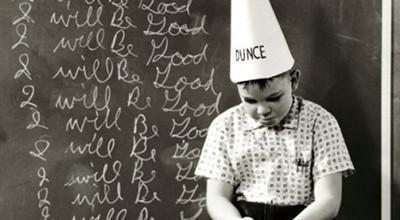 WTF?! You have the right to look up idiot online, but that's all! Wikipedia is not Perry Mason. En route to jail following his arrest for driving with a suspended license and no insurance, a Florida man declared, "That's the last time I listen to Wikipedia about driving. It said I would just get a ticket." Actually that would be a dunce cap!
Don't Miss These Jokes!
Why do women rub their eyes when they get up in the morning?
They don't have balls to scratch.
One night a man walks into a bar looking sad. The bartender asks the guy what he wants. He says, "Oh, just gimme a beer".
The bartender asks him "What's wrong, you look really down.". The man replied, "My wife and i got into a fight and she told me she wouldn't talk to me for a month". The bartender said "So whats the problem?"
The man said, "Well... the month's up tonight."
It's called St. Valentine's Day because "St. Blowjob for Jewelry Day" just didn't have the same ring to it.