WTF?!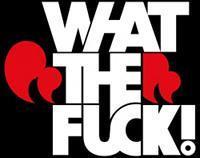 Sometimes life can be stranger than even some of our very own dick jokes. And in times like that all we can say is: "What the fuck?!" All these stories are true... they happened to real people. And we didn't even change the names. They deserve the recognition!
Category: WTF?!
Hits: 1692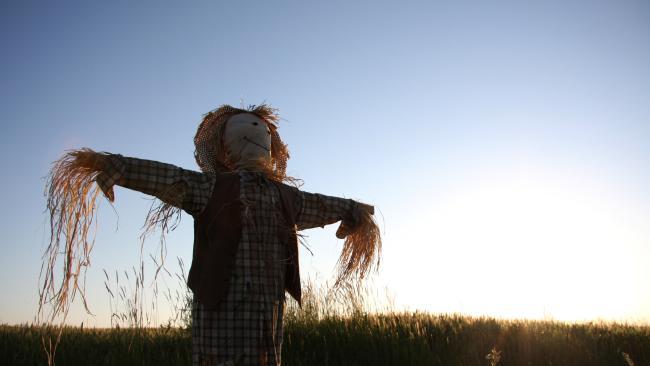 #WTF?! A sheperd was found dead after having sex with a scarecrow that he had put a wig and lipstick on.
Category: WTF?!
Hits: 1977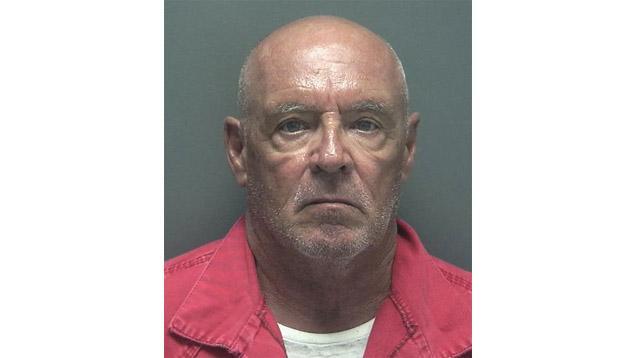 #WTF?! A pretend cop who pulled over two real detectives, landed himself in actual jail. Really! This Florida man was given a valuable lesson in the importance of being yourself.