WTF?!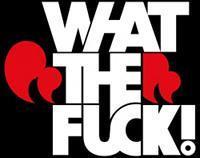 Sometimes life can be stranger than even some of our very own dick jokes. And in times like that all we can say is: "What the fuck?!" All these stories are true... they happened to real people. And we didn't even change the names. They deserve the recognition!
Category: WTF?!
Hits: 1909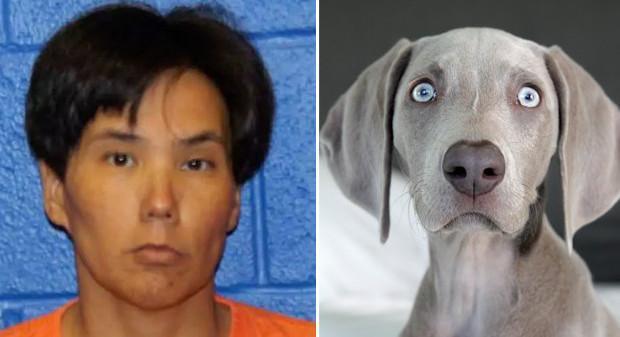 #WTF?! A woman was jailed for having sex with a dog. The dog, possibly named Lucky, was not charged. Cops raided Amy Graves' home following a tip off about video footage found online showing the alleged vile session. We did not see the video but suspect Snoop Dogg's "Doggystyle" may have been the background music.
Category: WTF?!
Hits: 1629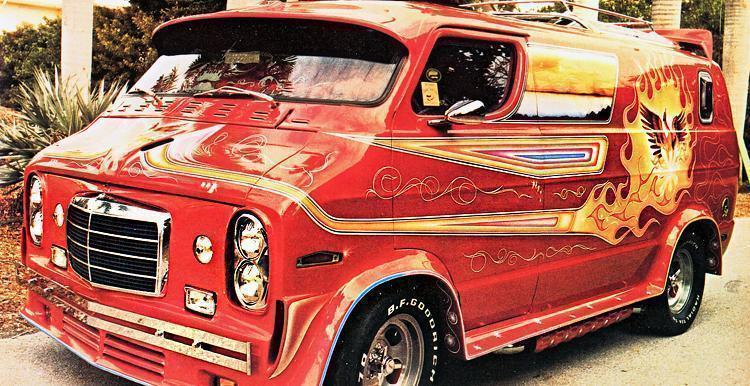 #WTF?! Just when you think you have seen it all, a guy allegedly tries to fornicate with a red van. One Tuesday evening, cops in Dayton, Ohio received a 911 call about a man "pulling his pants down and swinging on a stop sign," according to a Dayton Police Department report. Nothing like a big swingin' dick to make a cop's night!