WTF?!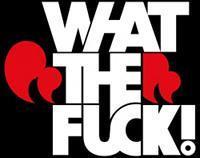 Sometimes life can be stranger than even some of our very own dick jokes. And in times like that all we can say is: "What the fuck?!" All these stories are true... they happened to real people. And we didn't even change the names. They deserve the recognition!
Category: WTF?!
Hits: 1100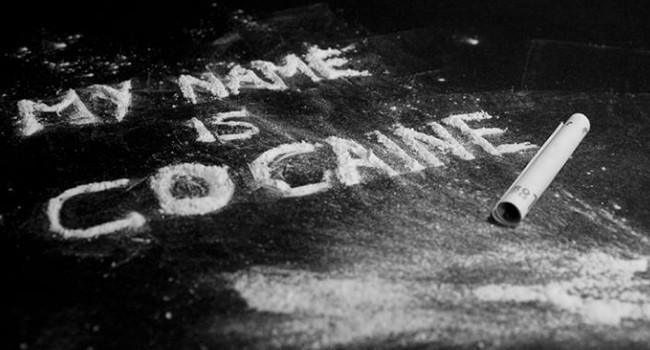 #WTF?! Florida cops arrested a Mr. Toot for cocaine possession1]. Kinda like a hooker named blowjob. What a hoot! And the guy has got a rap sheet as long as his nose. And his getaway vehicle? A Schwinn! They don't get much dumber than this guy... check it out!
Category: WTF?!
Hits: 1431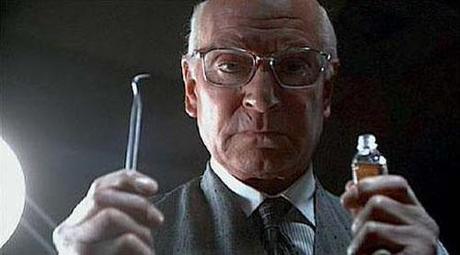 #WTF?! Did he keep pliers by the bed when he pulled out her teeth? Or is that what he calls his Johnson? A New Zealand man has been found guilty of six charges stemming from accusations he pulled out his lovers' teeth with a pair of pliers during sex.
Don't Miss These Jokes!
Why can't Barbie get pregnant?
Because Ken comes in a different box.
What do you call hooker that likes it in the ass?
A crack whore.
A termite walks into a bar and asks: "Where's the bar tender?"
DJoke RSS Feed

Click to receive