WTF?!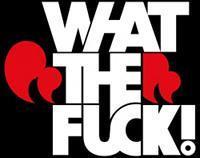 Sometimes life can be stranger than even some of our very own dick jokes. And in times like that all we can say is: "What the fuck?!" All these stories are true... they happened to real people. And we didn't even change the names. They deserve the recognition!
Category: WTF?!
Hits: 1440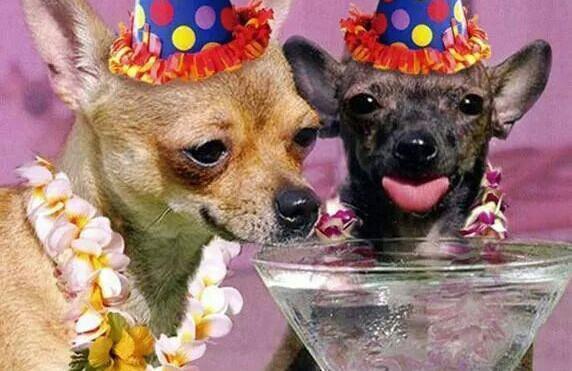 #WTF?! A drunk Chihuahua compounds its owner's criminal troubles. Talk about "hair of the dog that bit ya!" Thomas Bloedel, 44, was arrested Thursday after he was found to be drunk behind the wheel of his 2014 Subaru Outback. Bloedel slammed the SUV into a pole outside a suburban Pittsburgh home.
Category: WTF?!
Hits: 2068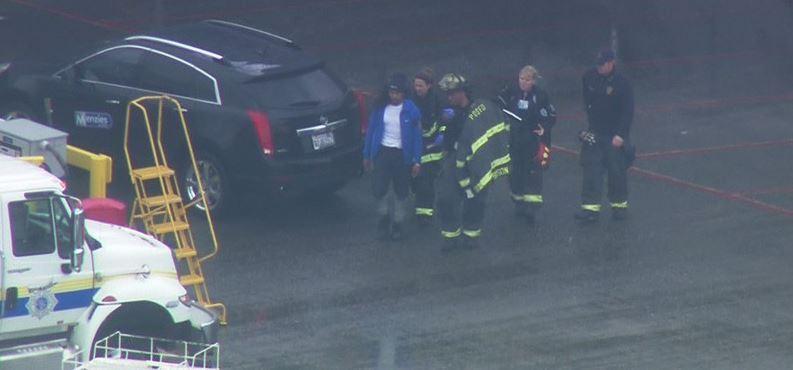 #WTF?! A sleepy Sea-Tac Airport worker who used the cargo-hold for a nap was awakened in a panic when the Alaska Airlines 737 flight took off for Los Angeles.
Don't Miss These Jokes!
What species of bird is known to give the best head?
The swallow!
How to have rodeo sex: Flip her over on all fours, start bangin' her doggie style, call her by her sister's name, and try to hang on for 8 seconds.
Farmer Brown has a group over to play poker. But little Johnny keeps running around the table, yelling out what cards everybody has. No matter what the farmer orders his kid to do, he keeps coming back and wrecking the game. Finally,one of the players says, "This ain't working. Let's get outta here."
Reverend Grayson says, "Hold on a minute," and leads little Johnny out of the room. A few minutes later he returns and then nothing... they never see the kid again. Farmer Brown asks, "Rev, what the heck'd you do to little Johnny?"
The Reverend answers, "I showed him how to jerk off."