WTF?!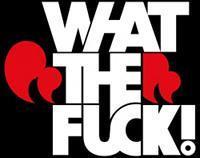 Sometimes life can be stranger than even some of our very own dick jokes. And in times like that all we can say is: "What the fuck?!" All these stories are true... they happened to real people. And we didn't even change the names. They deserve the recognition!
Category: WTF?!
Hits: 1114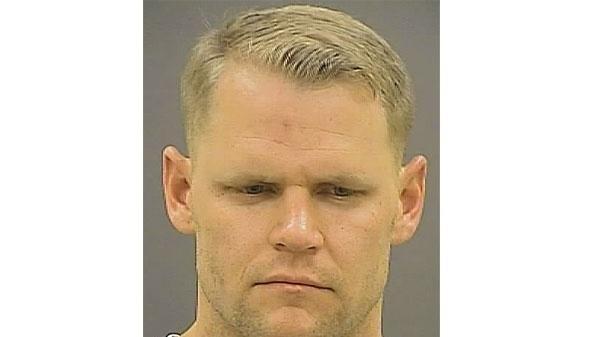 #WTF?! This story really bites... and we have the balls to publish it! So how did this actually happen? An Anne Arundel County police officer faces an assault charge after he bit another man's testicles in a fight over a woman on Cinco de Mayo, according to charging documents released by police Wednesday.
Category: WTF?!
Hits: 1136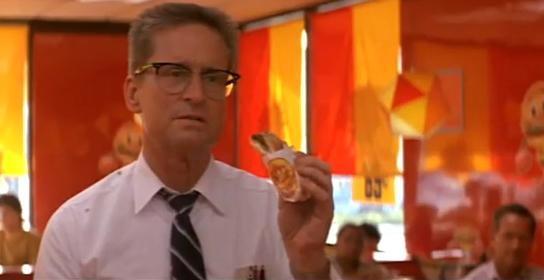 #WTF?! Man threatens to shoot gun in fast food restaurant mimicking movie scene. In the 1993 movie "Falling Down," Michael Douglas plays a downtrodden divorcee who shoots a gun inside a fast-food restaurant after being told he can't have breakfast because he's too late.