WTF?!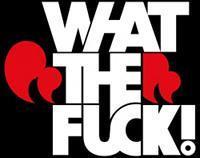 Sometimes life can be stranger than even some of our very own dick jokes. And in times like that all we can say is: "What the fuck?!" All these stories are true... they happened to real people. And we didn't even change the names. They deserve the recognition!
Category: WTF?!
Hits: 1357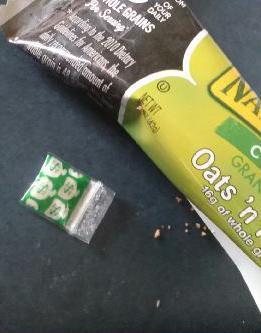 #WTF?! Police are investigating how a packet of cocaine ended up inside a Nature Valley granola bar. We'd like to know too... and also the location of the store where she bought it! So we can do some shopping next we're in San Antonio.
Category: WTF?!
Hits: 1427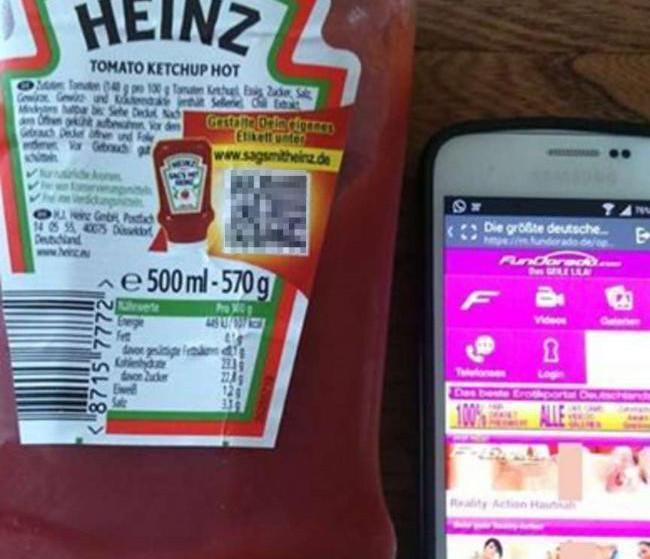 WTF?! A German man who scanned the QR code on a bottle of ketchup said it took him to to a porn site. Perfect. Heinz... 57 varieties... now... 58. Our question is, where can we get a bottle of ketchup like this! The only thing edible at the local 24-hour video store is flavored lube!