WTF?!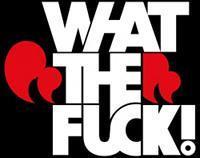 Sometimes life can be stranger than even some of our very own dick jokes. And in times like that all we can say is: "What the fuck?!" All these stories are true... they happened to real people. And we didn't even change the names. They deserve the recognition!
Category: WTF?!
Hits: 1693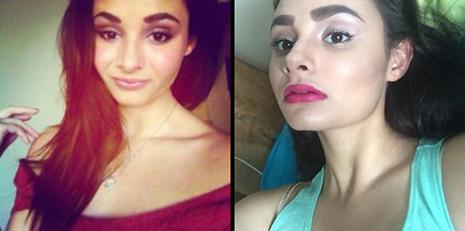 #WTF?! Putting the strip in strip mall 21-year-old woman wearing only high heels & black stockings arrested on indecent exposure charges after being spotted posing for provocative photos outside a shopping center. Wait a minute while we change a twenty for some singles...
Don't Miss These Jokes!
How can you tell if you're at a bulemic bachelor party?
The cake jumps out of the girl.
A nice, calm and respectable lady went into the pharmacy, walked right up to the pharmacist, looked him straight in the eye, and said, "I would like to buy some cyanide." The pharmacist asked, "Why in the world do you need cyanide?" The lady replied, "I need it to poison my husband."
The pharmacists eyes got big and he exclaimed, "Lord have mercy! I can't give you cyanide to kill your husband! That's against the law! I'll lose my license! They'll throw both of us in jail! All kinds of bad things will happen. Absolutely not! You CANNOT have any cyanide!" The lady reached into her purse and pulled out a picture of her husband in bed with the pharmacist's wife.
The pharmacist looked at the picture and replied, "Well now. That's different. You didn't tell me you had a prescription."
What do you call a nun with a sex change operation?
A tran-sister.