WTF?!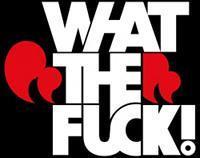 Sometimes life can be stranger than even some of our very own dick jokes. And in times like that all we can say is: "What the fuck?!" All these stories are true... they happened to real people. And we didn't even change the names. They deserve the recognition!
Category: WTF?!
Hits: 1672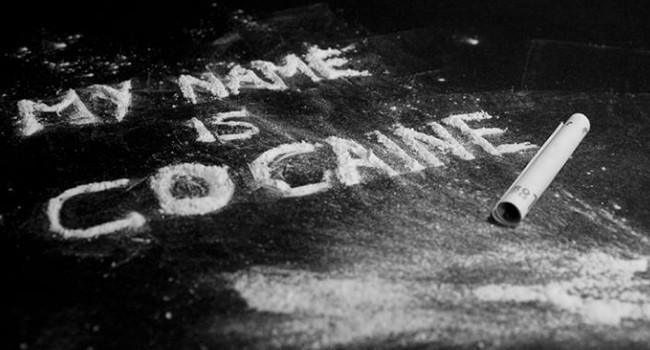 #WTF?! Florida cops arrested a Mr. Toot for cocaine possession1]. Kinda like a hooker named blowjob. What a hoot! And the guy has got a rap sheet as long as his nose. And his getaway vehicle? A Schwinn! They don't get much dumber than this guy... check it out!
Don't Miss These Jokes!
Two drunks are about to leave the bar at closing time when one says: "Man I hate getting home at this hour. All I want to do is crawl into bed and crash. But the old lady is waitin' up and won't stop raggin' on me for stayin' out late and comin' home drunk."
His friend tells him: "I found the perfect solution. Instead of tryin' to sneak in I slam the front door and scream out 'Wake up honey I wanna fuck!' When I do that she always pretends to be asleep!"
Guy walks into a bar carrying a pistol and shouts: "Which one of you assholes slept with my wife?"
A drunk sitting at the end of the bar shouts back: "You ain't got enough bullets buddy."
Put 50 lesbians and 50 politicians in a room together... what do you have?
100 people who don't do dick.