WTF?!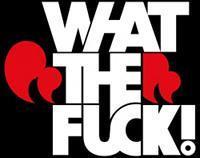 Sometimes life can be stranger than even some of our very own dick jokes. And in times like that all we can say is: "What the fuck?!" All these stories are true... they happened to real people. And we didn't even change the names. They deserve the recognition!
Category: WTF?!
Hits: 1451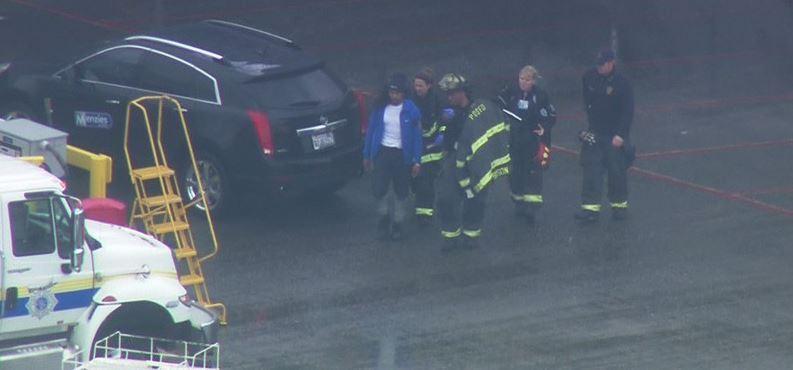 #WTF?! A sleepy Sea-Tac Airport worker who used the cargo-hold for a nap was awakened in a panic when the Alaska Airlines 737 flight took off for Los Angeles.
Category: WTF?!
Hits: 1729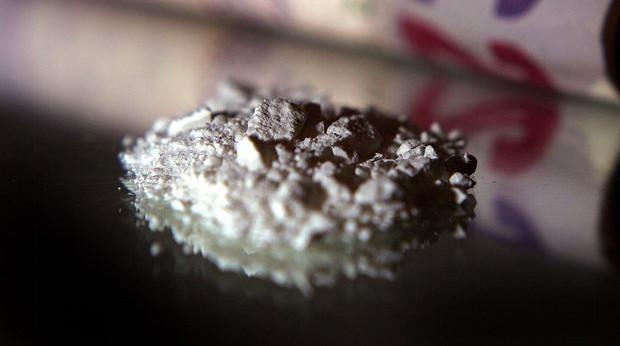 #WTF?! A Honduran woman carrying 3 pounds of liquid cocaine in breast implants arrested at the airport in Colombia's capital. Imagine doing the motor-boat on that babe!