WTF?!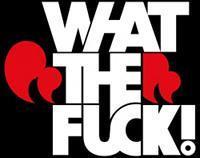 Sometimes life can be stranger than even some of our very own dick jokes. And in times like that all we can say is: "What the fuck?!" All these stories are true... they happened to real people. And we didn't even change the names. They deserve the recognition!
Category: WTF?!
Hits: 1208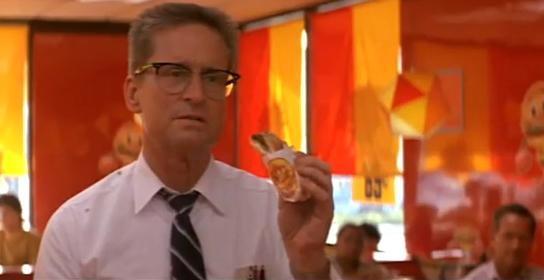 #WTF?! Man threatens to shoot gun in fast food restaurant mimicking movie scene. In the 1993 movie "Falling Down," Michael Douglas plays a downtrodden divorcee who shoots a gun inside a fast-food restaurant after being told he can't have breakfast because he's too late.
Category: WTF?!
Hits: 909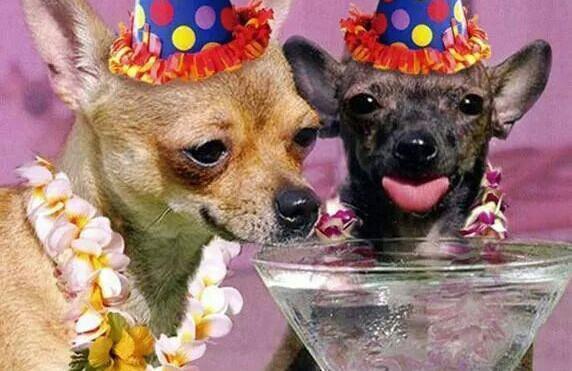 #WTF?! A drunk Chihuahua compounds its owner's criminal troubles. Talk about "hair of the dog that bit ya!" Thomas Bloedel, 44, was arrested Thursday after he was found to be drunk behind the wheel of his 2014 Subaru Outback. Bloedel slammed the SUV into a pole outside a suburban Pittsburgh home.
Don't Miss These Jokes!
What's six inches long, two inches wide and drives every woman wild?
A hundred dollar bill!
A cop pulls a guy over one night for swerving in and out of lanes on the highway. He tells the guy to blow into a breathalyzer. "I can't do that, officer, I'm an asthmatic. I could get an asthma attack if I blow into that tube."
"OK, we'll just get a urine sample down at the station." "Can't do that either, officer. I'm a diabetic. I could get low blood sugar if I pee in a cup."
"Alright, we'll take a blood sample." "Can't do that either, officer. I'm a hemophiliac. If I give blood, I could die."
"Fine then, just walk this white line." "Can't do that either, officer." "Why not?"
"Because I'm drunk."
A man and his wife are dining at a table in a plush restaurant, and the husband keeps staring at a drunken lady swigging her drink as she sits alone at a nearby table. The wife asks, "Do you know her?"
"Yes," sighs the husband, "She's my ex-girlfriend. I understand she took to drinking right after we split up seven years ago, and I hear she hasn't been sober since."
"My God!" says the wife, "Who would think a person could go on celebrating that long."
DJoke RSS Feed

Click to receive