WTF?!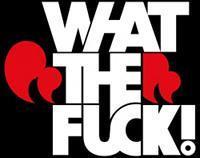 Sometimes life can be stranger than even some of our very own dick jokes. And in times like that all we can say is: "What the fuck?!" All these stories are true... they happened to real people. And we didn't even change the names. They deserve the recognition!
Category: WTF?!
Hits: 1974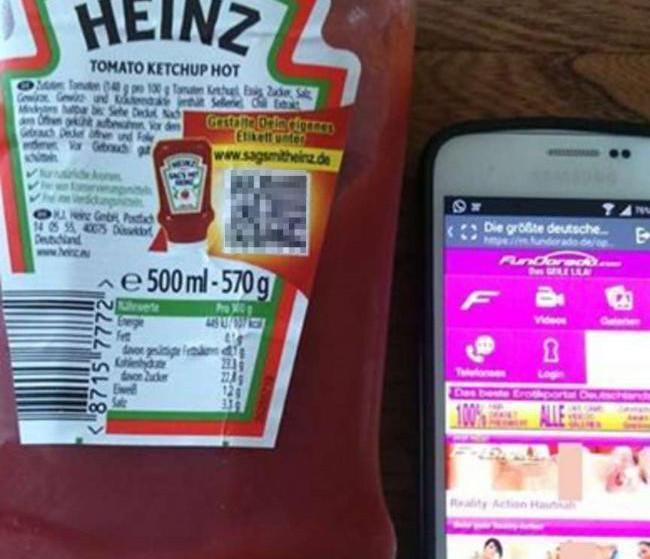 WTF?! A German man who scanned the QR code on a bottle of ketchup said it took him to to a porn site. Perfect. Heinz... 57 varieties... now... 58. Our question is, where can we get a bottle of ketchup like this! The only thing edible at the local 24-hour video store is flavored lube!
Category: WTF?!
Hits: 2041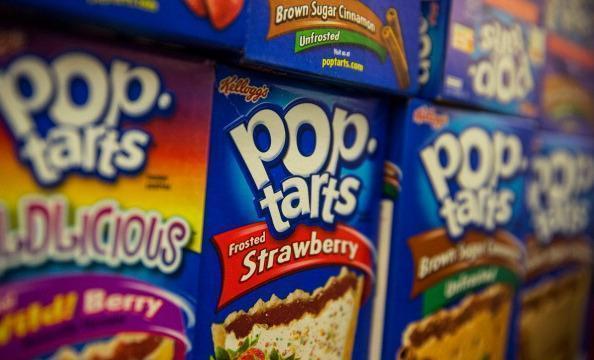 #WTF?! SC couple has been arrested for banishing their daughter to the woods for eating a Pop-Tart. Their main offense? Failing to provide her with breadcrumbs to leave a trail home.