WTF?!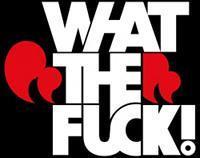 Sometimes life can be stranger than even some of our very own dick jokes. And in times like that all we can say is: "What the fuck?!" All these stories are true... they happened to real people. And we didn't even change the names. They deserve the recognition!
Category: WTF?!
Hits: 1621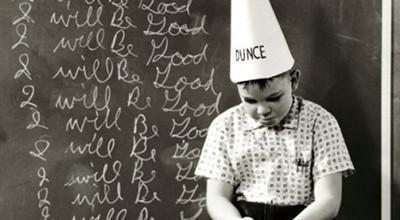 WTF?! You have the right to look up idiot online, but that's all! Wikipedia is not Perry Mason. En route to jail following his arrest for driving with a suspended license and no insurance, a Florida man declared, "That's the last time I listen to Wikipedia about driving. It said I would just get a ticket." Actually that would be a dunce cap!
Category: WTF?!
Hits: 1918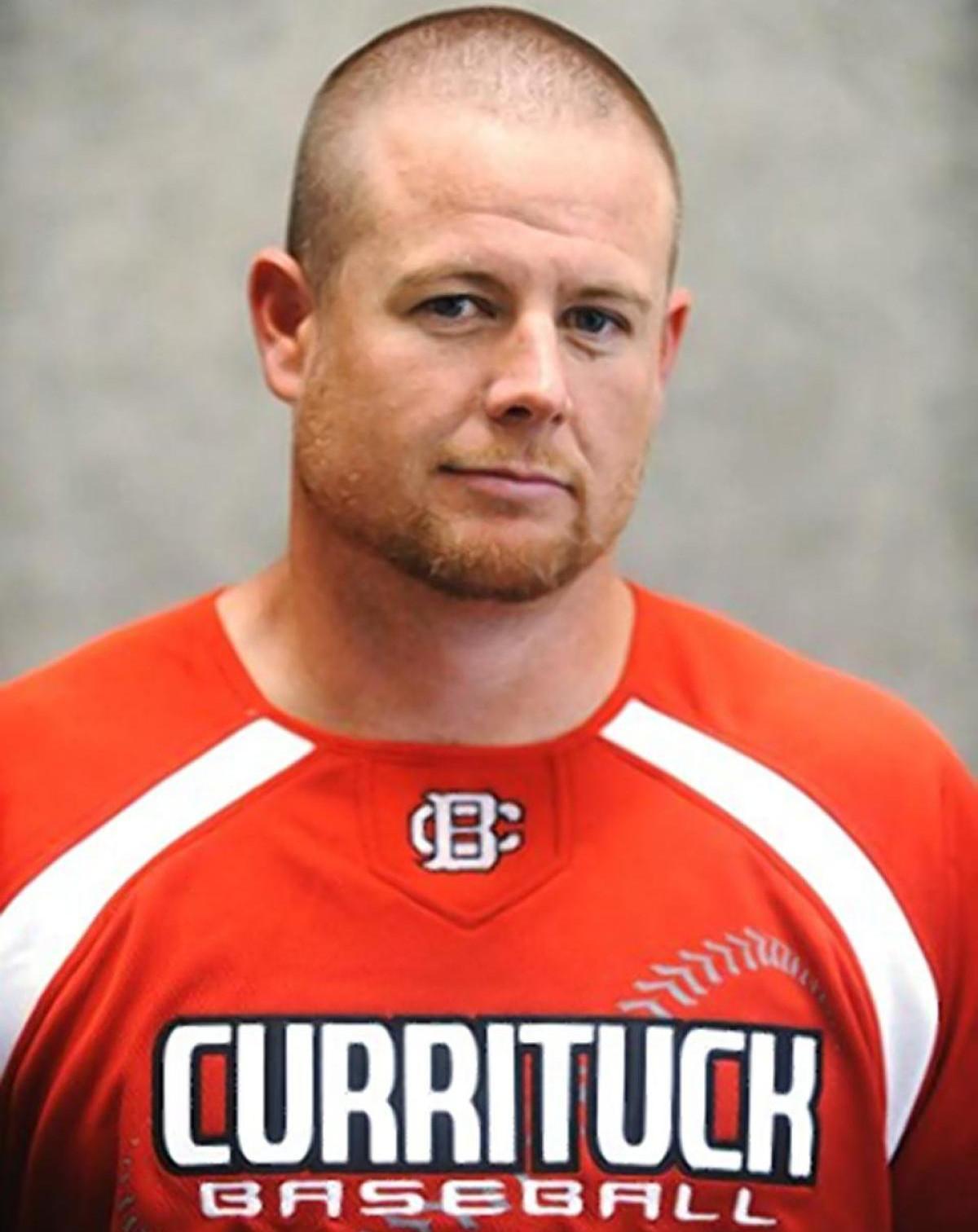 #WTF?! A NC community is outraged after a high school baseball coach is accused of forcing students to spit on him.
Don't Miss These Jokes!
Before I left for work my wife told me she wasn't feeling well. I told her: "Don't worry honey, you're not really sick."
She asked: "How do you know?"
I told her: "Because I didn't have to carry you downstairs to make my breakfast."
And that's when the fight started.
What's easier to pick up the heavier it gets?
A woman.
A guy goes to the pharmacist and says: "Listen, these two girls are coming over this weekend, and they are hot, very hot. Would you have something to get me going all night? It's going to be a hell of a party." The pharmacist goes in the back room, comes back with an old dusty bottle and tells him: "This stuff is potent: drink only one ounce of it, and I guarantee that you will be doing the wild thing all night. Let me know how it goes."
The weekend goes by and on Monday morning the pharmacist finds the same guy waiting for him outside the store. The pharmacist asks: "What are you doing here so early? And how was your weekend?" The guy replies: "Quick, I need Ben-Gay for the pain." The pharmacist, knowing what the guy had been doing all weekend, says: "Are you crazy, you can't put Ben-Gay down there. The skin is way too sensitive." The guy says: "No, no, It's not for that, it's for my arm." The pharmacist asks": "What?? What happened?" Guy replies, "Well...I drank the whole bottle of your potion." The pharmacist: "Oh my god, and then what?"
"The girls never showed up!"