WTF?!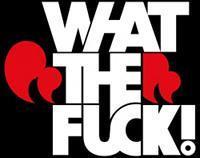 Sometimes life can be stranger than even some of our very own dick jokes. And in times like that all we can say is: "What the fuck?!" All these stories are true... they happened to real people. And we didn't even change the names. They deserve the recognition!
Category: WTF?!
Hits: 1299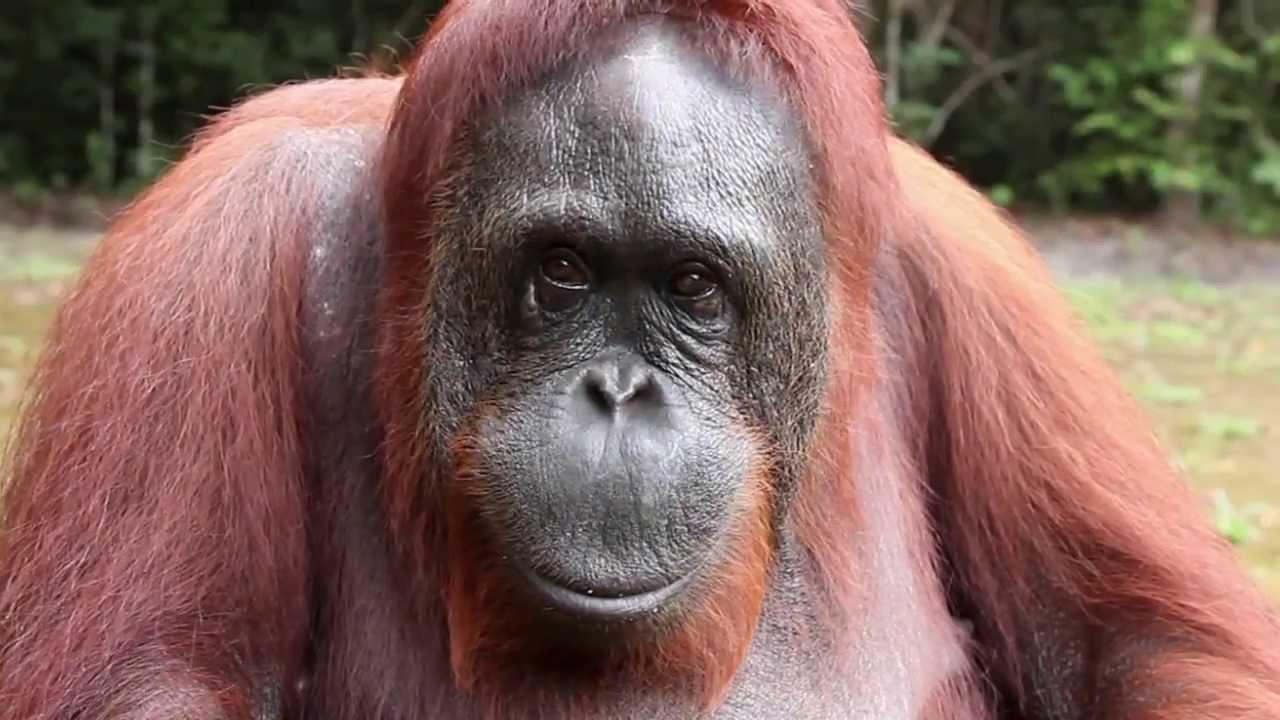 #WTF?! A 24-year-old man was arrested for allegedly scaling a five-foot barrier at Fresno Chaffee Zoo to touch an orangutan.
Category: WTF?!
Hits: 1072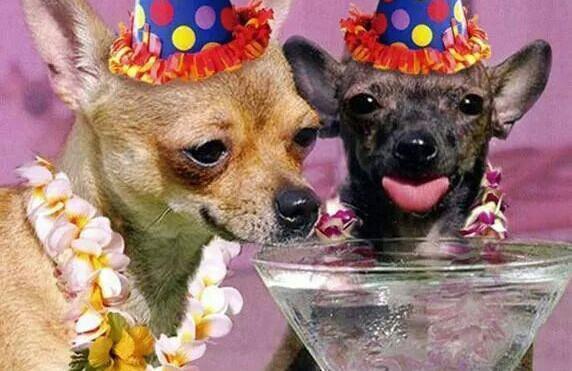 #WTF?! A drunk Chihuahua compounds its owner's criminal troubles. Talk about "hair of the dog that bit ya!" Thomas Bloedel, 44, was arrested Thursday after he was found to be drunk behind the wheel of his 2014 Subaru Outback. Bloedel slammed the SUV into a pole outside a suburban Pittsburgh home.
Don't Miss These Jokes!
A man went to church one day and afterward he stopped to shake the preacher's hand. He said, "Preacher, I'll tell you, that was a damned fine sermon. Damned good!"
The preacher said, "Thank you sir, but I'd rather you didn't use profanity." The man said, "I was so damned impressed with that sermon I put five thousand dollars in the offering plate!"
The preacher quickly reponded, "No shit!"
What is the difference between a bachelor and a married man?
Bachelor comes home, sees what's in the refrigerator, goes to bed. Married man comes home, sees what's in the bed, and goes to the refrigerator.
Jake the farmer has an incredibly nagging wife. One day he's out in the field, she brings his lunch to him, and then sits there and berates him while he's eating. Suddenly, the mule kicks up his back legs, smacking her in the head, and it kills her instantly.
At the wake, the minister notices that when a woman offers her sympathy, Jake nods his head up and down, but when a man comes up and speaks to him, he shakes his head from side to side. The minister says to Jake, "Why was it that you nod your head up and down to all the women and shake your head from side to side to all the men?"
Jake says, "The women all say how nice she looks, and how pretty her dress is. The men all say, Is that mule for sale?'"