WTF?!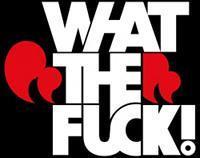 Sometimes life can be stranger than even some of our very own dick jokes. And in times like that all we can say is: "What the fuck?!" All these stories are true... they happened to real people. And we didn't even change the names. They deserve the recognition!
Category: WTF?!
Hits: 1026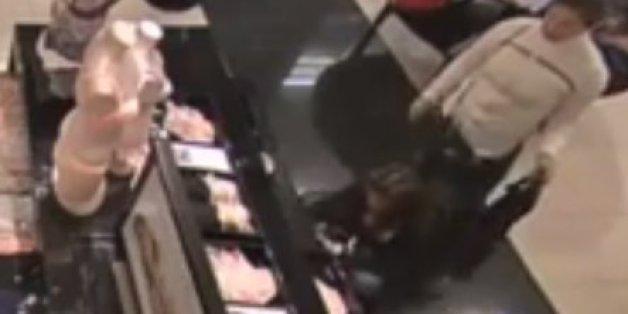 #WTF?! Woman steal bras... giving new meaning to hold up. Newly released surveillance video shows two women were behind the latest bra heist at a northeast Pennsylvania mall.
Category: WTF?!
Hits: 1042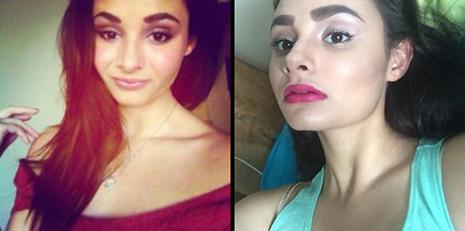 #WTF?! Putting the strip in strip mall 21-year-old woman wearing only high heels & black stockings arrested on indecent exposure charges after being spotted posing for provocative photos outside a shopping center. Wait a minute while we change a twenty for some singles...
Don't Miss These Jokes!
Why is a pap smear called a pap smear?
Because women wouldn't do them if they were called cunt scrapes.
Guy vists a doctor and tells him: Doc, I can't stop singing 'The Green, Green Grass Of Home.'" The doctor says, "That sounds like Tom Jones Syndrome." The patient asks: "Is that common?"
The doctor says, "It's not unusual."
The mother of a 17-year-old girl was concerned that her daughter was having sex... Worried the girl might become pregnant and adversely impact family, she consulted the family doctor.
The doctor told her that teenagers today were very willful and any attempt to stop the girl would probably result in rebellion. He then told her to arrange for her daughter to be put on birth control and until then talk to her and give her a box of condoms.
Later that evening, as her daughter was preparing for a date, the mother told her about the situation and handed her a box of condoms.
The girl burst out laughing and reached over to hug her mother, saying, "Oh Mom! You don't have to worry about that! I'm dating Susan!"
DJoke RSS Feed

Click to receive