WTF?!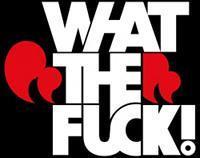 Sometimes life can be stranger than even some of our very own dick jokes. And in times like that all we can say is: "What the fuck?!" All these stories are true... they happened to real people. And we didn't even change the names. They deserve the recognition!
Category: WTF?!
Hits: 1620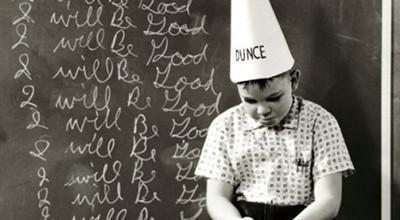 WTF?! You have the right to look up idiot online, but that's all! Wikipedia is not Perry Mason. En route to jail following his arrest for driving with a suspended license and no insurance, a Florida man declared, "That's the last time I listen to Wikipedia about driving. It said I would just get a ticket." Actually that would be a dunce cap!
Category: WTF?!
Hits: 1913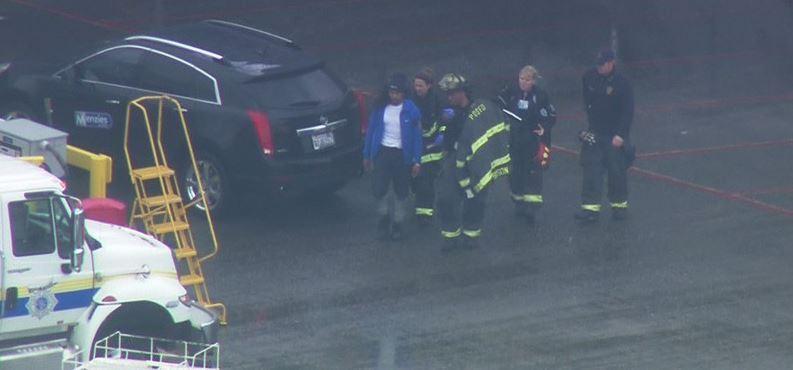 #WTF?! A sleepy Sea-Tac Airport worker who used the cargo-hold for a nap was awakened in a panic when the Alaska Airlines 737 flight took off for Los Angeles.
Don't Miss These Jokes!
A chicken and and egg are lying in bed.
The chicken begins to light up a cigarette.
The egg says: "Well... I guess that answers that question."
I always wanted a pair of real cowboy boots. So I found a pair on sale and wore them home. Walking in the kitchen I asked my wife: "Notice anything different about me?" She looked up and said: "Nope."
So I figured how to fix that. I went into the bathroom, undressed and walked back into the kitchen completely naked except for the boots. Again I asked her: "Notice anything different now?" This time she slowly looked me up and down, then said: "What's different? It's hanging down today, it was hanging down yesterday and it'll be hanging down again tomorrow!"
Now I was really mad so I told her: "You know why it's hanging down. 'Cause it's lookin' at my new boots!" Without missing a beat she said" "Then you shoulda bought a hat."
And that's when the fight started...
A lady takes her husband to the doctor's office.
After his check-up, the doctor calls her into his office and says, "Your husband is suffering from a very serious disease, which, combined with stress, will kill him in a few months. What you have to do is, each morning, fix him a nice breakfast, and be pleasant. Make him a nice lunch to take to work, and for dinner, make meals for him you know he'll enjoy. Don't give him too much to do around the house, especially after he's had a hard day. And don't burden him with too many of your problems, because that'll only increase his stress. And most importantly, make love to him a couple of times a week, and try to give him oral sex once a month or so. If you can do this for the next ten months, I think your husband could regain his health completely."
On the way home, the husband says, "What did the doctor say?"
She says, "He said you're gonna die."