WTF?!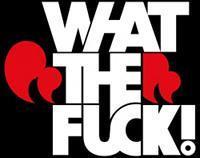 Sometimes life can be stranger than even some of our very own dick jokes. And in times like that all we can say is: "What the fuck?!" All these stories are true... they happened to real people. And we didn't even change the names. They deserve the recognition!
Category: WTF?!
Hits: 1286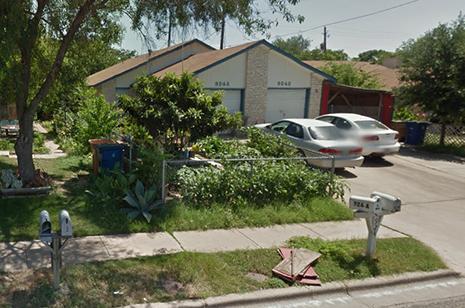 #WTF?! Seems a man can find love, albeit fleetingly, with a chain link fence. So many holes, so little time... 'til the cops show up! Texan Eliodoro Estala is facing an indecent exposure charge after a neighbor reported witnessing the naked 32-year-old "having sex with a fence" that separates their Austin properties. Not a neighbor you'd want to borrow a cup of sugar from!
Category: WTF?!
Hits: 1235
#WTF?! And the pizza-deliverer-of-the-year award goes to Josh Lewis who got stabbed ... and still delivered his order. This Louisville Kentucky driver was carjacked and stabbed in the process...yet neither rain, nor sleet nor gloom of night, nor an edge weapon could deter this carrier from producing the pepperoni!
Don't Miss These Jokes!
Why's a sheep better than a woman?
A sheep doesn't care if you fuck her sister.
How is a woman like a hurricane?
When they come, they're loud and wet, and when they leave, they take your house and car.
A Marine fighter pilot walks into a bar and takes a seat next to a very attractive woman. He gives her a quick glance then casually looks down at his new Apple Watch. The woman notices this and asks, "Is your date running late?" "No," he replies, "I just got this state-of-the-art Apple Watch, and I was just testing it."
Intrigued, the woman inquires, "A state-of-the-art watch? What's so special about it?" The pilot says, "It uses alpha waves to talk to me telepathically."
Now she's really interested, so she says, "What's it telling you now?" "Well, it says you're not wearing any panties." The woman giggles and replies, "Well it must be broken because I am wearing panties!"
The fighter pilot looks down again, taps his watch a couple of times then smiles and says, "Darnn! This thing's an hour fast." And that, my friends...Is confidence!
DJoke RSS Feed

Click to receive