WTF?!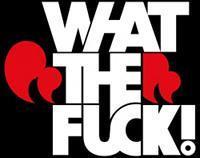 Sometimes life can be stranger than even some of our very own dick jokes. And in times like that all we can say is: "What the fuck?!" All these stories are true... they happened to real people. And we didn't even change the names. They deserve the recognition!
Category: WTF?!
Hits: 1381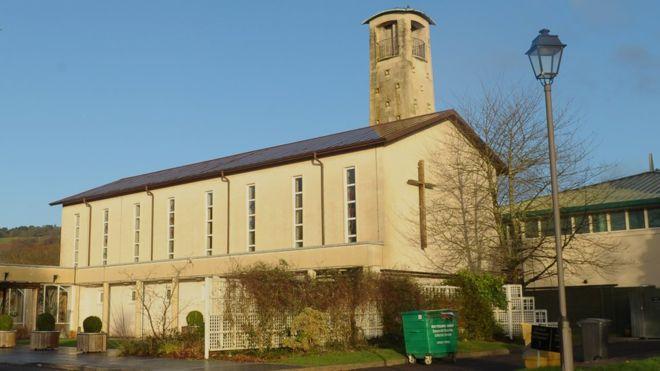 #WTF?! An investigation is underway after pornography was shown on a TV at a funeral for a father and his baby son. And you wonder why they call dead bodies a stiff! Hey... just sayin'
Category: WTF?!
Hits: 1693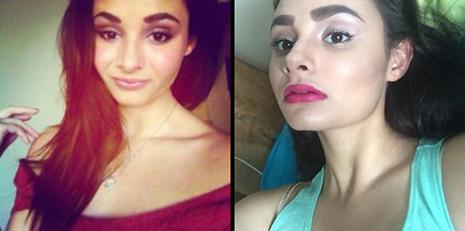 #WTF?! Putting the strip in strip mall 21-year-old woman wearing only high heels & black stockings arrested on indecent exposure charges after being spotted posing for provocative photos outside a shopping center. Wait a minute while we change a twenty for some singles...
Don't Miss These Jokes!
I spent 5 thousand bucks on a boob job for the wife and she was thrilled. So I go another 2 grand on her nose job and she's ecstatic.
But I spend 50 bucks on a blow job and she goes ballistic. Fucking women.
A cute young blonde goes to a radio station late one night and kocks on the door. The all-night D.J. lets her in and chats to her between songs. Pretty soon he starts getting really horny. Finally, he can't stand it any more. So he rolls his chair over in front of her, stands on it, takes out his dick and sticks it right in her face. He looks down at her and says, "You know what to do!"
She looks up at him and says, "I-I think so." He says, "Then go ahead."
She grabs it and screams into it, "I just want to say hello to Terry and Holly and the whole gang at Matt's Grill."
A stockbroker calls a client and says, "Sam, I have good news and bad news."
Sam says, "Tell me the bad news first."
The stockbroker says, "I lost all of your money."
Sam says, "What's the good news?"
The stockbroker says, "I got laid last night."