WTF?!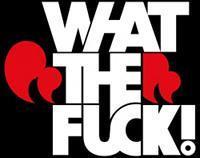 Sometimes life can be stranger than even some of our very own dick jokes. And in times like that all we can say is: "What the fuck?!" All these stories are true... they happened to real people. And we didn't even change the names. They deserve the recognition!
Category: WTF?!
Hits: 1245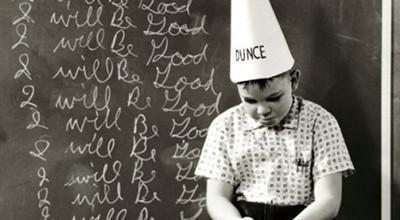 WTF?! You have the right to look up idiot online, but that's all! Wikipedia is not Perry Mason. En route to jail following his arrest for driving with a suspended license and no insurance, a Florida man declared, "That's the last time I listen to Wikipedia about driving. It said I would just get a ticket." Actually that would be a dunce cap!
Category: WTF?!
Hits: 1290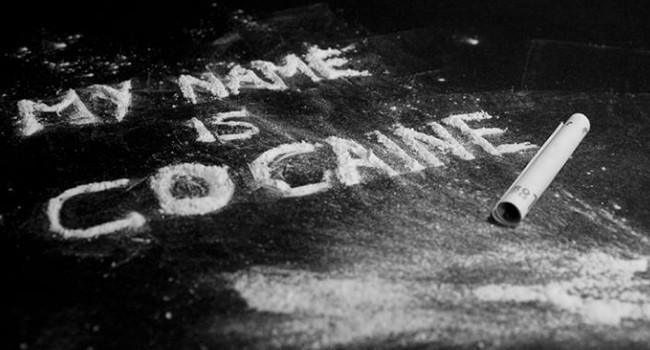 #WTF?! Florida cops arrested a Mr. Toot for cocaine possession1]. Kinda like a hooker named blowjob. What a hoot! And the guy has got a rap sheet as long as his nose. And his getaway vehicle? A Schwinn! They don't get much dumber than this guy... check it out!
Don't Miss These Jokes!
My wife and I were on a road trip and I asked her to help navigate, So of course she couldn't quite figure out how to use the map. Frustrated I asked her, "Why can't women read maps?"
She snapped back, "Because only a man can relate to the concept of 1 inch equals a mile."
And that's when the fight started...
What do a nearsighted gynecologist and a puppy have in common?
A wet nose.
A bum walks up to a well-dressed woman shopping on Rodeo Drive and says: "I haven't eaten anything in four days!"
She looks back at him and says: "God I wish I had your will power."