Dick Jokes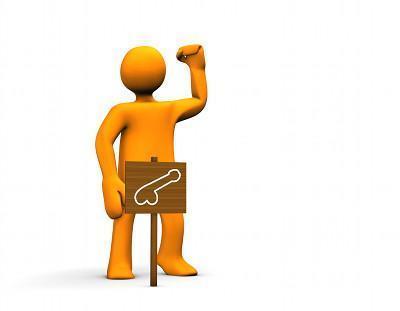 High art... from a low place.
Category: Dick Jokes
Hits: 3511
A guy is just miserable. So he decides to cheer himself up and get a pet. At the pet store the owner takes him in to the back and shows him a toothless hamster.
The guy looks at it and says: "That's the ugliest thing I ever saw."
The store owner says: "Maybe so, but it will give you the best blowjob you ever had."
So the guy tries it and it's fantastic. He buys the hamster and heads home.
When he gets there his wife sees the ugly little creature and says: "What the hell is that?"
The guy says: "Never mind. Just teach it to cook and then get the fuck out."
Category: Dick Jokes
Hits: 2838
I was in bed with this chick last night. She turned to me and whispered in a low, sexy voice: "I want tonight to be magical"
So I fucked her and disappeared.
Category: Dick Jokes
Hits: 2124
A wife went on a retreat for work. When she returned home, she found a pair of panties in her dresser that did not belong to her. Furious, she questioned her husband. The husband said, "I have no idea where they came from I don't do the laundry!" So, the wife went to the maid and questioned her.
Indignant, the maid replied, "Madam, how should I know? These panties don't belong to me. I don't even wear panties... just ask your husband!"