WTF?! You have the right to look up idiot online, but that's all! Wikipedia is not Perry Mason. En route to jail following his arrest for driving with a suspended license and no insurance, a Florida man declared, "That's the last time I listen to Wikipedia about driving. It said I would just get a ticket." Actually that would be a dunce cap!
Justin Miret, 22, was nabbed Friday evening after a cop spotted him running a stop sign in Port St. Lucie. Subsequent checks revealed that Miret's driver's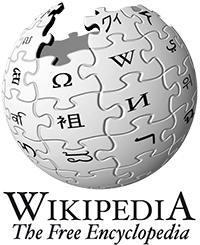 license was suspended last year and his auto insurance had been cancelled. Here's why... the guy's an idiot AND he doesn't know how to drive.
Miret began screaming at a patrolman, according to an arrest affidavit[1], and balled his fists up in an apparent attempt to intimidate the cop. Miret, seen above, was subsequently arrested and placed in the rear of a police cruiser, where he could be heard complaining about the faulty legal advice available on Wikipedia.
Charged with a pair of misdemeanors, Miret is scheduled for an April 11 arraignment hearing. He is free on $1125 bond....
Read more from our friends at The Smoking Gun http://thesmokinggun.com/buster/port-st-lucie/wikipedia-legal-fail-382097